"Bongocero" aka. Uwe Gärtner
"Bongocero" aka. Uwe Gärtner looks back on a long time as Club freak, Pasionierter freestyler, social-dancer (disco-fox, salsa, merengue) in Germany, in numerous international dance temples in southern Europe, overseas, in the former Eastern bloc, the Balkans and in the Middle East- Always with the focus on timeless, danceable music and this for all genres. After 2 baby breaks and currently as a consultant and managing director, the now over 50-year-old has a very rich private music collection, which is worthwhile to publish.
With a wink said: "From a liquor idea was actually seriously!!!"
Since the founding of the radio station "Radio Domino" at Laut.fm in March 2017, he had initially given the start impulse as a one-man show alone. In order to enlarge the spectrum on the one hand and to raise the audience more specifically, in the course of time with the successful operation of the Origin channel 1-"Radio Domino" two more channels are to be packed. But at the moment there is a lack of time and also other DJs who can take care of these channels in a quasi "voluntary" and identify with the idea of origin.
Any serious "application" with us will be investigated. Per channel 2 to 3 DJ's would be ideal. That means we are still missing 5.0... 7.5 DJ's for an ideal cast.
Just too. Don't make a compulsion!!!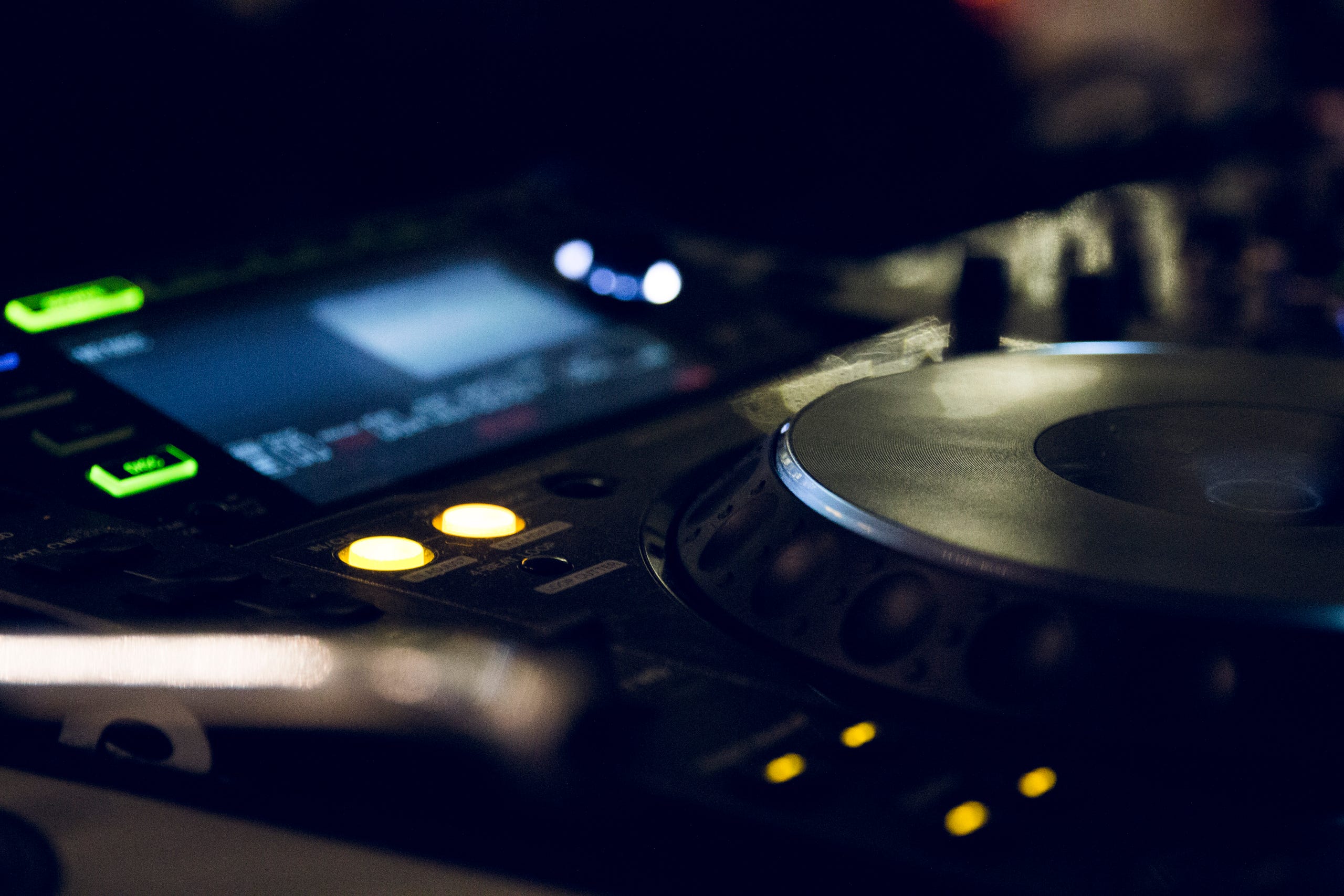 "Marc" aka. Marcus Wirth
"Marc" aka. Marcus Wirth due to his old friendships, which go back to early adolescence, Marc from Cologne/Rastatt was able to be won to complete or strengthen the German and international music sector. Together with Bongocero, he designs the program at "Radio Domino" and builds up another channel.
At a young age, Marc gained sufficient experience as a hobby DJ, a heater and a mood cannon. At his later stations in Berlin, at Lake Constance, in Kaiserslautern and Cologne, the Agile management consultant has repeatedly appeared classify as a party DJ at exclusive events and that also at the "Cologne Carnival".
Also a music craze, in which there will certainly be some pleasant surprise for music.
Unfortunately, for professional and family reasons, he is only in standby mode since August.
"Ric" aka. Ricardo Gärtner
"Ric" aka. Ricardo Gardener in order to support the field of the future genres, Ric is happy to be willing to take part in the trial for an indefinite period of time.
As a teen, he is in addition to numerous relevant YouTube channels also on countless music platforms on the net and deals with music from the hip-hop, rap, R&B scene. The same goes for smart Dubstep arrangements, future and progressive house as well as dancehall. Of course, trap, future bass, pop and ChillHop are not foreign words for him.
In this respect, he will certainly be a welcome addition to the two "dinos" and the channel.
Thus he supervises the music programme for "FutureDance" and "FuturePop" and together with Bongocero "BlackBeauties" and "Reggaeton no son".