Our first step in the DJ-world was to found our own web-radio on h - Viva la Musica!!!...
The main reason for that kind of private radio with a lot of different genres from although different cultures all over the world was, there aren't such radios like this until now... only thousands of straight and very professional managed genre-radios...
For that see pricisely our daily programm on the Radio-Website...
It will never be complete, that's clear, but nearly the most popular mainstream genres listeners will find here and additional we are challenged to create for the less poular mainstream genres some "Special-Radio Events" during one whole radio-broadcast-year for sure...
DJ's until now are "Bongocero" (aka. Uwe Gärtner), "Marc" (aka. Marcus Wirth) and "Ric" (aka. Ricardo Gärtner), for that read more...
Musica Latina - Amazing!!!
Musica Latina has already at all times sprayed its magic and captivated people worldwide. Unique musical and instrumental arrangements, dashing rhythms and the proverbial southern zest for life make this music unmistakable and timeless.
Historically, the roots of these musical styles range back to the time of the spanish conquerors and those of slavery. It was not until the 40s/50s of the last century that they began their world-wide triumph from Cuba and Puerto Rico through the USA. It should be noted that not every south american music comes from Cuba.
Argentina, Colombia, Venezuela, Peru, Mexico, the Dominican Republic and other countries are busy too. This applies to almost every Latin music genre.
Not to be forgotten are also the USA with Puerto Rico and even Italy, in which many Latino productions are created.
Sources for the acquisition of such music abound. In addition to the well-known online shops of iTunes, GooglePlay, Amazon, etc. may still supplement the following interesting links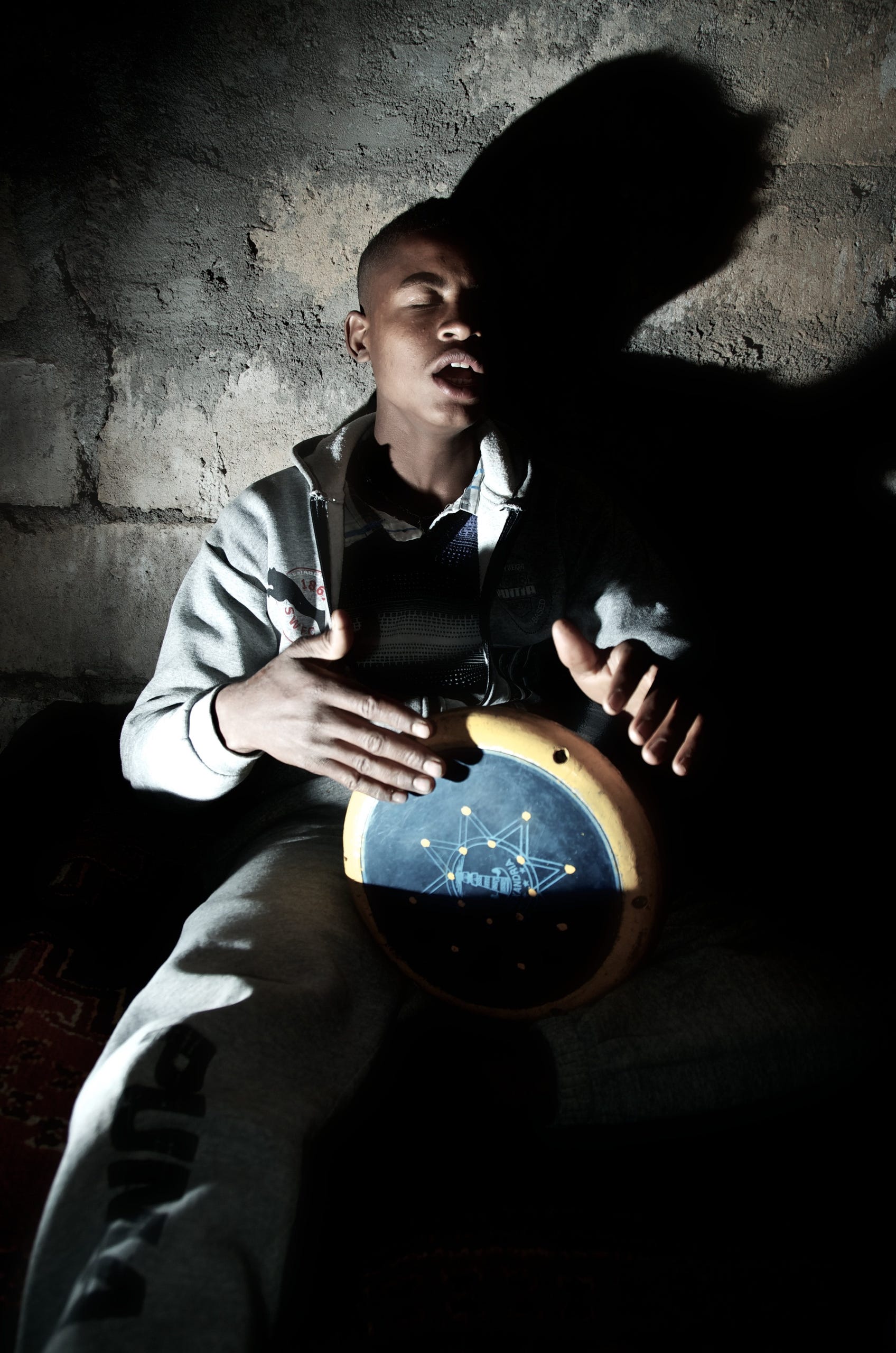 Int. Mainstream - Great!!!
Rock Around the clock, Elvis Presley, the Beatles and the legendary Woodstock concert as well as the punk and new wave movement have shaped the time and their youth and have influenced almost all modern music styles to this day. Even some protagonists of this time still alive and are still celebrated today and played up and down on the radio.
It is also clear that this also created a multitude of musical styles plus sub-musical styles. These are used diligently today by the market or by the music industry. We would like to point out that the current diversity including creativity in our view surpasses everything that has been present. Here, globalization has proved to be very enriching in the form of influencing other cultures.
Only the artists and producers who manage to reach a wide audience with their music deserve a good up to was alright. This law applies worldwide. We do not allow a statement as to whether the quality is good or bad. Much is also known just a matter of taste... and yet... the mainstream dominates the market and its audience.
Here, too, we want to introduce at least two more unknown links in addition to the known sources of supply.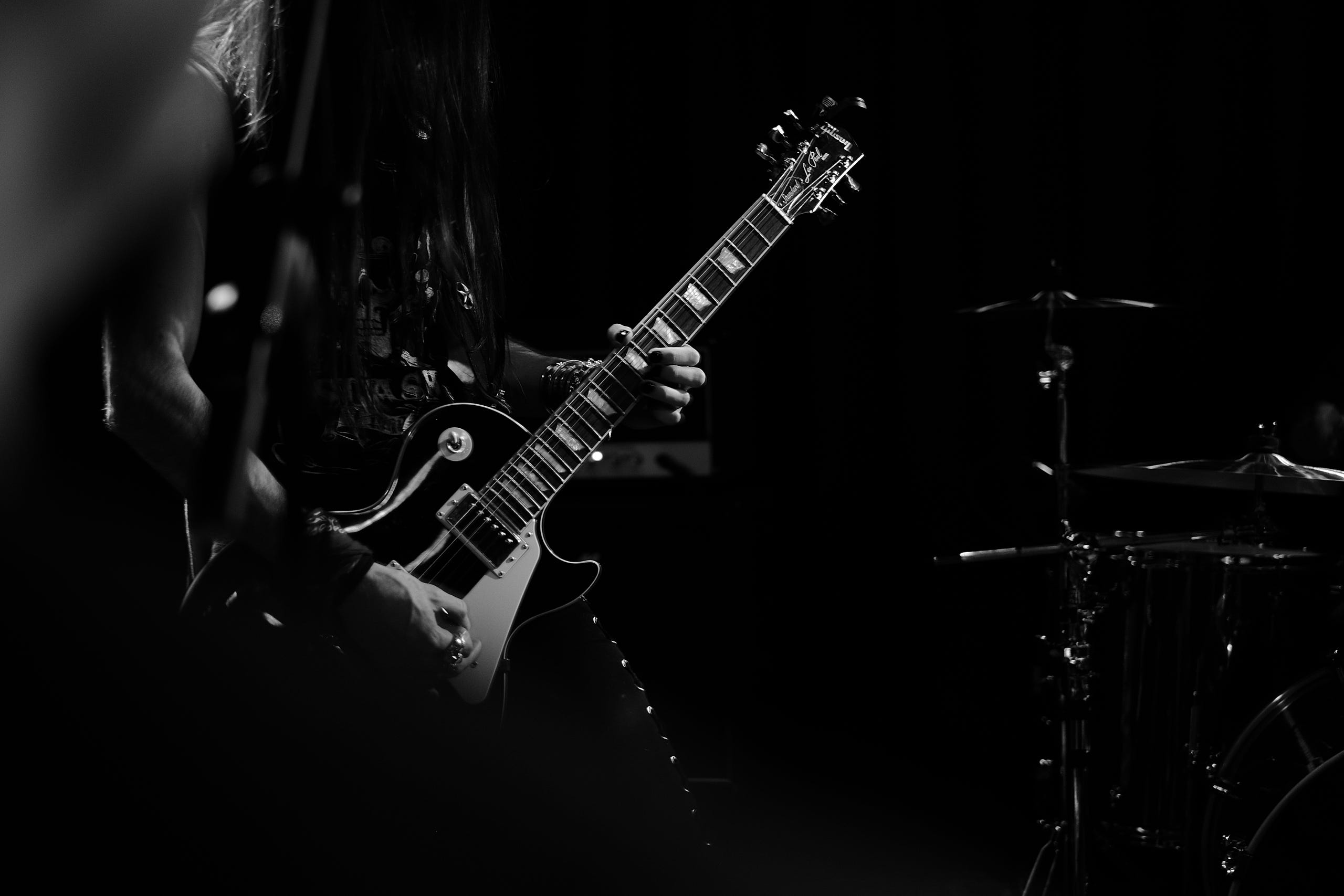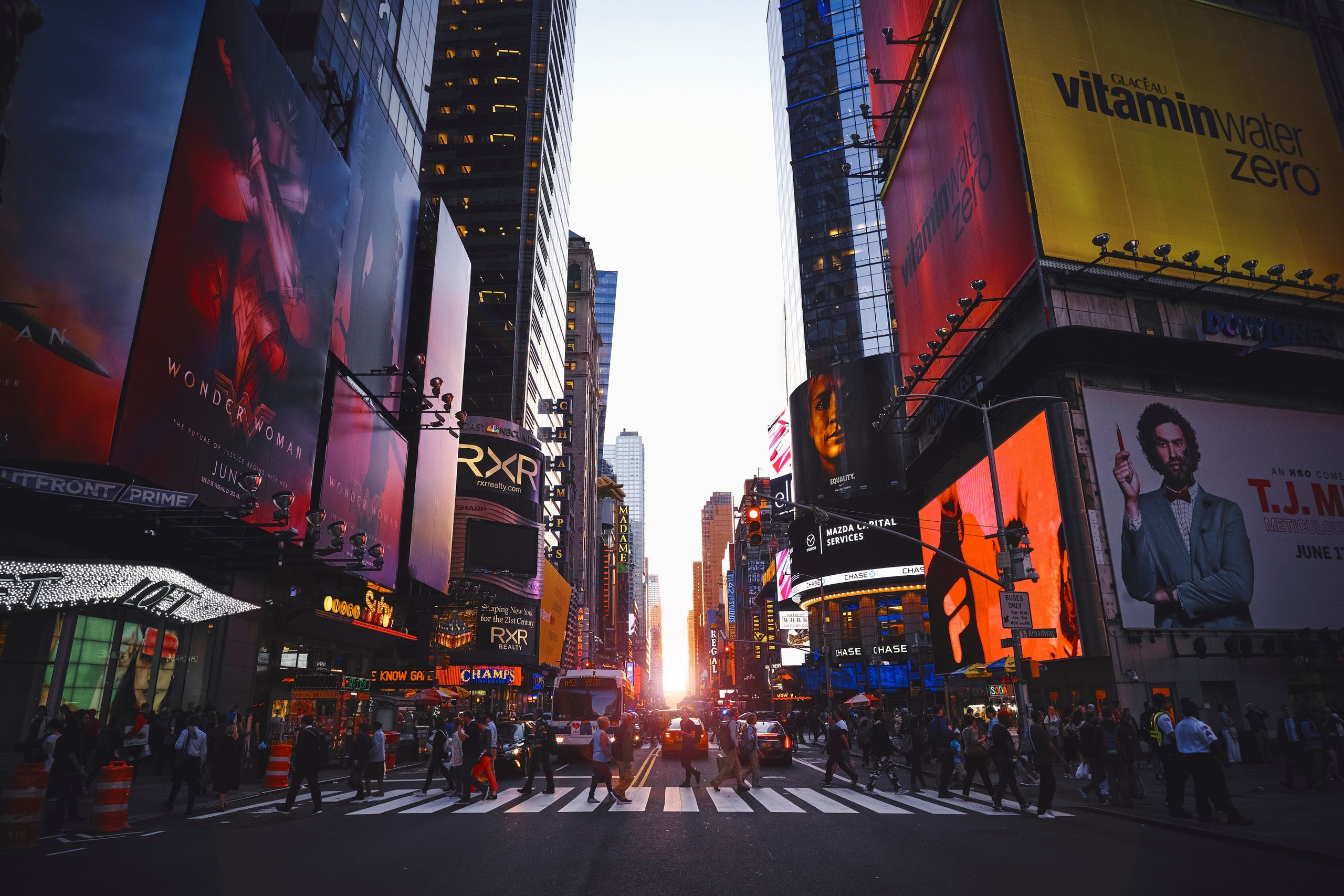 Myths and trivia
Only so much: "Not every Latino is a born dancer. There are also people who are completely unmusical... and the belief that the ordinary Central European has two stiff, left feet is now part of myths and fairy tales. "
Dance instructors, DJ's and organizers of all genres are there in bulk. Here as always and everywhere there are "good" and "bad", experts and charlatans as well as honest business people and windy types.
In any case, one thing is clear: what we central Europeans know and can do about Latin American culture/music has brought us closer to the Latinos living in Europe by patiently giving a lot of openness, joy and understanding to our sometimes boundless curiosity. For that at the place now once a cordial "muchas gracias" to all Hispanics.
Especially Cuba, Salsa and Mambo still have some of the most incredible stories and points of view. For this reason, each individual should consider the following motto: "Good is what pleases"!!! No matter what the "Salsa-Pope" or the "Mambo-Guru" means.
But anyone who wants to go deeper into this matter, I can only highly recommend the following docu. This is multi-part (4 docus with 60 min each) and was produced by the BBC in the year 2009. The titles are:
1. "Latin music USA: Bridges" or "East Side Story"
2. "Latin music USA: The Salsa Revolution" or "Salsa"
3. "Latin music USA: The Chicano wave" or "Borderlands"
4. "Latin music USA: Divas & Superstars" or "The Latin explosion"
However, to my knowledge the mater Ial unfortunately only published in English and in Spanish. In the tv-transmitter "ARTE", these documentaries have been broadcasted once. All interested parties must then click through in the library.
As far as I can tell, this documentary is in all cases seriously and authentically researched with contemporary witnesses as well as with well-known artists. The documentary remains entertaining, sometimes even very amusing.
Here is quite visible, for example, what is hidden behind the myth "Musica Latina" and how even today clever artists, producers and business people earn millions of money.
These docu-parts can be found on "LatinMusicUSA" or if there are playback-problems, together with other docus also on "YouTube". In addition, of course, Wikipedia is also generally recommended. Everything else you have to do is just-Googling.
For more international Pop-Music