Program concept
Forward the most important thing ever: "All music pieces are handpicked and, if possible, original titles or very well-made replicas or cover versions of scientifically artists." Cheap rooting table ware is an absolute nogo with us. This also applies as far as we can be responsible, especially for exotic genres such as salsa, bachata, etc.. The topicality of the titles plays a subordinate role - quality is Trump, no matter how old.
In addition to the multicultural orientation of the program with different genres on the one hand and different languages on the other, it was first to focus on the issues. They were the latin dance genres and other international club music. All other musical genres should then be surrounded and partially surrendered only during the course of the program.
In order to save time during radio operation, it was clear from the outset that the music was to be presented via random generator. Thus, it is possible, to fill the individual music pots and playlists and to constantly expand them in the longer term. Boredom and endless title repetitions are actually excluded. In addition, you don't run the risk of knowing the program by heart for a few more weeks. For this reason, precisely tuned song sequences concerning pace, intros, outros and harmony are deliberately dispensed with - a death must be died in order to save time and still remain variable.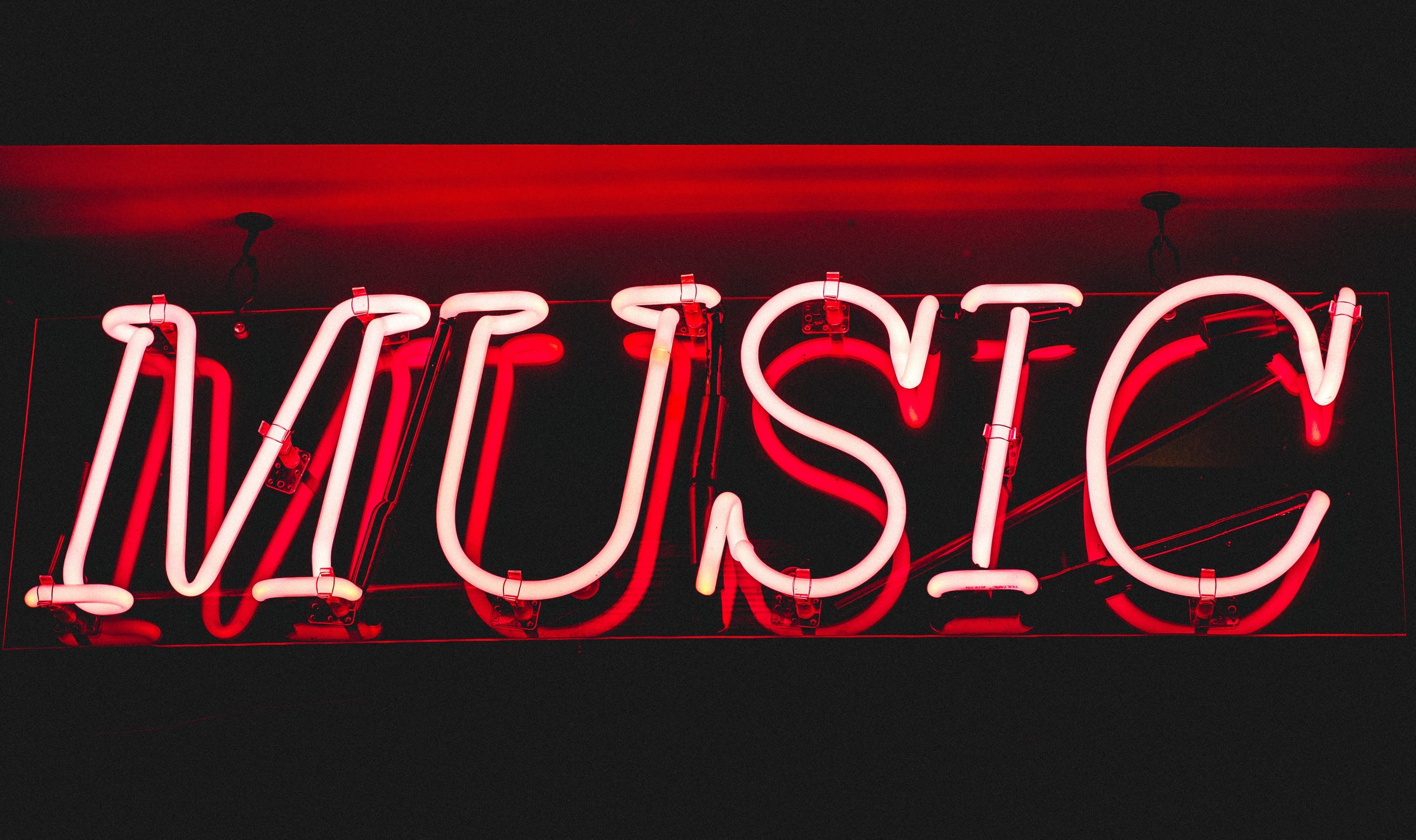 Coarse structure
After a long observation of the switch-on and hearing behaviour of the listeners, we assume that our listeners do not once have the most pale idea of how much diversity there is in our program and how much time it took to structure this accordingly. As noted: It's just turned on and tried ... that makes sense at first. But we also recommend a small compass ... the weekly program (see below) on the radio website under the "program"!!!

Here we want to bring our program concept closer to our audience by gradually briefly describing each program point. We're just not a division radio ... there's not much to chat about. Due to time constraints, live moderation is currently unthinkable!!! That's why a short introduction:

Our program is divided into about 168 program blocks in one week, which are repeated every week. The program places have been firmly allocated for months and will continue to be so for the time being. This guarantees reliability. Every hour a day, the program is themed in a different light. Overlaps are possible and also intentional. Individual blocks repeat 2-14 times over the course of a week. This makes it possible to set individual priorities from the outset in order to turn your hands on the phone. Roughly, the program is divided into the following 6 sequences.

1st morning-predominantly mainstream (multilingual)
2nd morning-latin and English genres in alternation
3rd lunchtime-predominantly modern Latin
4th afternoon-predominantly genres-Crossover
5th evening-predominantly Latin-Crossover
6. Night-latin and English genres in alternation

The weighting of Latin and German genres is consistently about 50% to 50%. The language or genre should be changed every 1 to 2 hours. The motto of every hour is almost the same every day. This means, for example, salsa is the order of the day at 12 o 'clock every day, etc.

All titles, no matter how many, are shuffled at our station randomly in the individual program blocks and thus strung together. There are also radio makers at Laut.fm who maintain the sequence of the songs themselves. This is not a consideration for us due to time constraints. The random generator can be programmed according to the individual music directions, tempo of the tracks, Outros and intros. Thus it is possible to adjust the generation of the individual program blocks specifically to the respective program. However, this requires years of good, well-founded programming knowledge. Unfortunately, we have to fit. At Laut.fm, however, few specialists are at work, who assume this quasi for all (now over 7,000) radio stations. Thus, the random generator is the same for all and the lowest common denominator is just the result. This also has the advantage that every kind of music is at least roughly tuned to everyone else.

The program blocks are quite banal and simply explains playlists as we know them from other music programs. The size is different. At our station it is currently running at the smallest with about 300 titles and reaches in part up to the thousands, especially with the "random lists". The actual size of our entire collection remains "business secrecy".

A small calculation example:

Collection size: 1,000 titles and Avg. Title-Duration: 4.5 min/title

Total playing time:
1 ' 000 titles x 4.5 min/title = 4 ' 500 min-> That's exactly 75 hours of play for 1 ' 000 titles

Looking at a whole year:
365 days/Anno x 24 hrs/day = 8 ' 760 hrs/anno

Repetition of a title in the year:
8 ' 760 std/75 std = 116.8 repeats per year for each song

So you can actually start with a smaller collection. For example, with a small range of channels. The whole thing will be problematic if you look at this for several years. There's a long way to go.

We're not going to do this anymore. If you are interested in this, then you can always think about it.
Program-blocks
The program of a week is divided into a grid of hour-blocks for a period of time. The individual hour-blocks are then assigned to playlists... This creates the program-blocks.

The individual "pots" or playlists should be repeated twice a week in 1-2-hour program-blocks. For priority topics, such as "Salsa" 6-10 times a week. 60-70 percent of the programme will be designed using the "genre/themes" lists. The remaining 30 percent of the program completes the large pot or large list in which all available tracks are played. In this way, the listener has the possibility to selectively choose individual program-points or simply to be surprised by the large, colourful variety.

The chronological sequence of focus themes/genres or related music styles is usually always at the same time of day. This is the so-called "rule program", which is repeated every week. The exception to this is the numerous "program specials" which may override the control program. The control program can be clicked on the radio page at any time. In this case, the program specials are also displayed.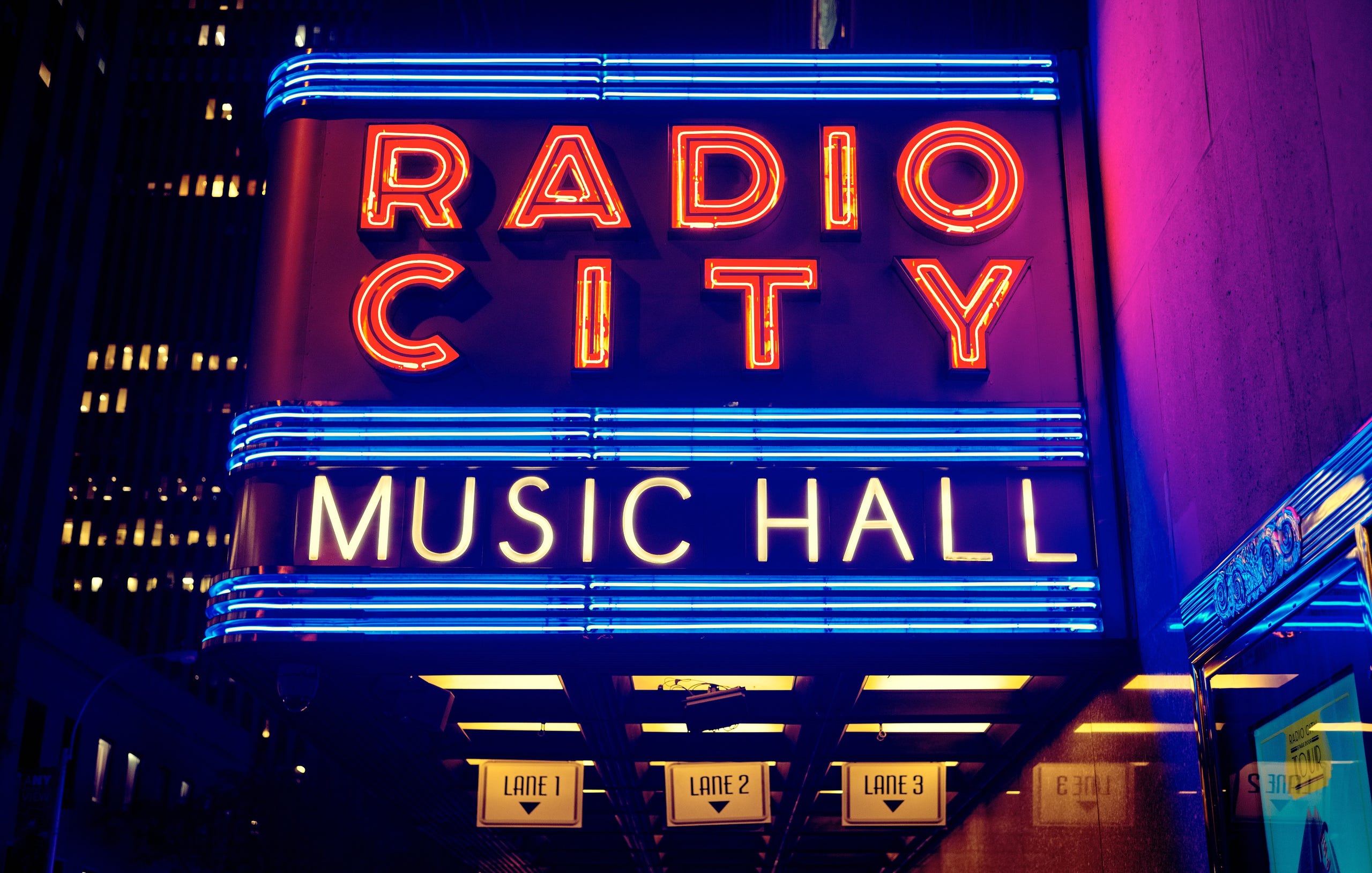 The way is the goal
At our station it is now that it has grown from years of collection of different titles of different genres. Both in the form of tapes, CDs, vinyl as well as downloads. In 40 years there is already a lot coming together. At first glance, this looks gigantic, but only for private use without the claim to ever publish it. Many things are no longer "contemporary, dusty" or even "corny" or simply "banana".

On this basis, it was decided to set up a "program channel" with several points of gravity and also to set up a multicultural orientation, a daring company and a very ambitious decision. We see ourselves neither as competitors nor as imitators of a specialised channel. Due to his special focus on a certain genre, he will always be ahead of lengths for time reasons alone. Rather, we see ourselves as a colourful pop-candy for Vielhörer and at random-fans in a rather retracted land-stock in which sometimes already rigid and strictly differentiated and marginalized. Our special service is, if you want, that no listener really has to switch – no zapping, babe!!!

We rely on the creativity, diversity, variety and perhaps the surprise effect associated with it. That means, "who listens, misses what!!!"
The special attraction was and is to merge all these different genres of different cultures from about 50 years of music history accordingly artfully with each other. Of course, we do not claim to be exhaustive-that is clear. Approach to the creation of such a program was a three-part program plan with 3 program groups:

1. program blocks with exclusively Latin genres (e.g. salsa, bachata, Latin pop, etc.)
2. Program blocks with only mainstream character (e.g. rock, pop, house, etc.)
3. Program blocks from mixed lists with mainstream and multicultural genres. These are:

-Bitch Party Bomba
-Topy Rocky Popy Mix
-Crazy Rhythm Trip
-Romance Pop & Latin Sensual
-Random-modern
-Random-famous
-Random-Classic
-Random-all
-Pop Mix
-Dance Mix
-Vodka Mix
-World Wide Mix
-Chillout & Latin Flavour
-Best of promos
-Midnight Special, etc.

The mixing lists are the absolute sticking point!!!

The first 2 program groups are explained quickly. These are basically several, individual genre channels, in which each of them is operated by a category or similar genres, for example in "Let's Rock". In addition to rock, heavy metal, country, progressive rock and indie rock are grouped together. Similarly, it looks at all the lists of the first and second program groups. There you just have to pay attention to keeping this current and varied.

The mixing lists are the real problem and still experimental fields to try out the interaction and the expression of the different genres and at any time change or simply also trick lists, if an attempt fails or a playlist is not good Arrives. This was not originally planned, but has become so crystallized over time. More accurate results bring a lot of time, patience, larger numbers of listeners and detailed musi-fiscal considerations, such as rhythm, harmony as well as acceptance and topicality. We expect to have useful results for the year 2021. Reason there-for is also that we are actually still in the construction phase. This should finally be completed by the middle of next year. Illness, professional and different other secondary venues like YouTube, etc. threw us a good six months back on schedule. Despite everything, this time was enlightening. So starting from summer 2019, it really starts and it can finally be intensive, experimented and tested – that gives ' n fun!!!

The important thing is an always open-minded, cosmopolitan, curious, loyal audience. The more the better. It's FREE! That's why: "Always switch on, try, share, say more. Maybe our audience will witness a small world premiere, who knows?!

Finally, some people will wonder why we are actually doing all the work.

The answer is: "In addition to the fun we have, I've been looking for a radio station that is really balanced both-Latin & mainstream-since I switched to the "Latin camp" about 25 years ago. In addition, several visits to Cuba proved inspiring. As far as music is concerned, it is notoriously imaginative and innovative and I have experienced in local dance clubs how the DJs have tried to do just that. This was, of course, a real revelation for me, as in addition to salsa and reggaeton also house, Michael Jackson and Scooter was heard. For Western conditions it may not be quite comprehensible but this was very entertaining for the entire audience.

From our point of view, this is the real challenge for the radio of the future. The problem is and remains the language barrier to appeal to a wider audience. We can only say, "Rhythm Is Magic". This is, in any case, more authentic, like for example German Latino songs. On the text side is our opinion on this and also on vocal-fetishists: "The lyrics are similar as well as so often – mostly it is about love, heart pain, beautiful women and villains. You can switch to "threading" once in a while. English texts really understand even the least. " The decisive factors are melody, singing & interpretation. If there is still a good text, this is, without question, optimal. But how much does the humble melody use a great text with wild shrieks?

A note to conclude: "First important realization of our activities is that for the radio the first universal all-round genre of" bachata "has turned out. This cannot be linked or mixed with all but with many genres from both the Latin and the mainstream sectors. All Latin DJs have known this for a long time. This is especially true for the modern pieces of bachata and Bachata pop. Moreover, this music is almost always audible and danceable – this is of course ideal!!! However, to this extent this was not to be expected – this was actually the new and at the same time amazing result of the last 18 months of radio Domino. "
Program specials
Due to the abundance of music genres and special themes for example for Carnival, Easter, Christmas, etc. We would have been able to build more channels. However, due to lack of money and time and lack of support, for example by further music-enthusiastic hobby radio DJ's are also at some point interpretations set. Our program has grown to more than 180 genres including sub-genres and all program places are awarded. The day has just 24 houres, we still have a private life and have to work in between.
So what the heck......
... this was the result of the "specials", which can be integrated according to the occasion, mood and whim. There are already some of them and we are sure that this will become more and more over time. There are no limits to the imagination at all.
Another program element is of course the live moderation/broadcast with announcement, info, etc. For this purpose, a maximum of 15 hrs/week is allowed for each Laut.fm transmitter. At the given hour, we will also be accepting this issue. But at the moment the time is just too short. This also wants to be well prepared, but will certainly come, because we want to invite also special guests, such as trendy DJs from the region to live performance with sufficient handset numbers. But that is really future music until further.